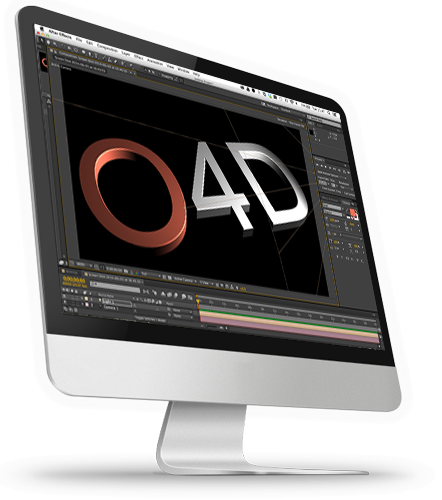 O4D is the online portfolio of 3D and motion graphics artist Owen Rees-Hayward.
UPDATE: for the sake of work-life balance I've decided to put the 3D/motion graphics work on-hold for the time being and return to the world of software.
In 2014, after years as a sought after freelance software developer and technical leader, I decided to move into the world of 3D animation and motion graphics. Hundreds of intense hours of training later, here I am. Reinvented.
It has been a great experience so far. Each day I'm adding new creative tools, techniques and experience to my existing technical skillset. Plus a whole new set of friends and colleagues.
Maya, After Effects, Photoshop, MatchMover and SynthEyes constitute my primary toolset. I also have additional experience with Houdini and Premiere Pro. You can read more about my skills and online training here.